I am the Queen of Scones!
The Queen of Scones – the title which the winner of our weekly "Battle of the Scones" can put on their CV! The Battle of the Scones has been catching the imagination of the inhabitants of Baltinglass, Kiltegan and Hackettstown for 10 weeks since the depths of the Lockdown!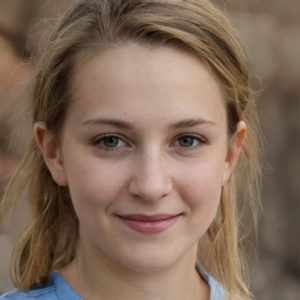 Each week, we ask our followers on Facebook to choose the special guest flavour they would like to see on the Green in Kiltegan each Saturday and the response is always huge! One lucky person who helps to pick the winning flavour each week gets a gift box of 6 of the winning flavour. When we ask for votes, we ask voters to nominate who they would share the scones with. Why do we do this? Baking is all about togetherness – the chats you have over a scone and a cup of tea with your friend, Mam, Dad, brother, or sister – these are the precious experiences which we cherish long into the future!
It's not just the scones which help to create memories – our range of baking mixes are perfect to help your children to learn to bake! Our scone mix makes 6 delicious scones – you're getting all of Lorraine's baking experience…bottled! Your kids are sure to remember making a mess and then sitting down with Mam or Granny to make some scones! Check out our Complete Baking Hamper for all you need to get started.
You can find the Daisy Cottage range of baking mixes in selected retailers and NeighbourFood markets in the Southeast and online from our website at daisycottagefarm.ie/shop. We also have an exciting announcement about a new retailer – stay tuned!
Our previous Battle of the Scones competitors:
Strawberry & White Chocolate
vs.
Mixed Berry
Pear & Almond
vs.
Cherry
Apple & Blackcurrant
vs.
Fresh Orange & Chocolate Chip
Blueberry & Lemon
vs.
Apple & Cinnamon
Pecan & Maple
vs.
Chocolate, Orange & Cranberry
Pear & Raspberry
vs.
Rhubarb & Ginger
Strawberry & Ginger
vs.
Apple & Blackcurrant
Sultana & Lemon
vs.
Strawberry & White Chocolate
Mixed Berry
vs.
Orange & Cranberry
Rhubarb & Ginger
vs.
Pecan & Maple
4 July 2020
Chocolate, Fresh Orange & Cranberry
vs.
Lemon & Blueberry
11 July 2020
Apple & Cinnamon
vs.
Lemon & Blueberry